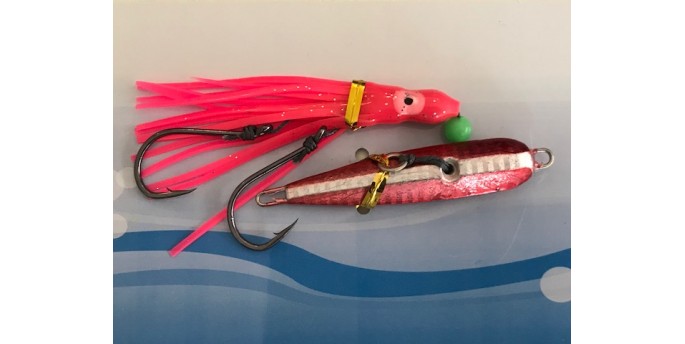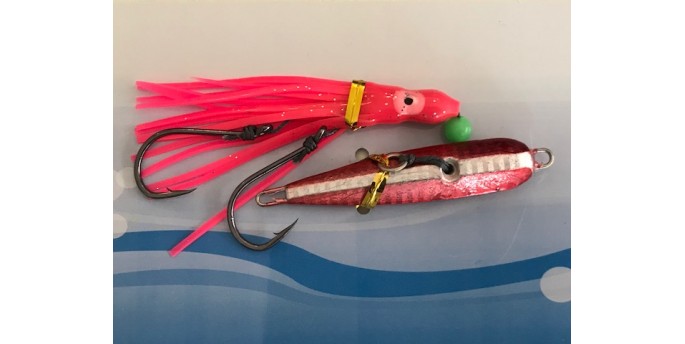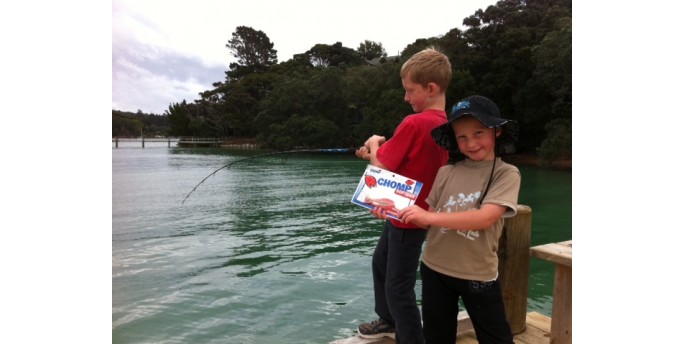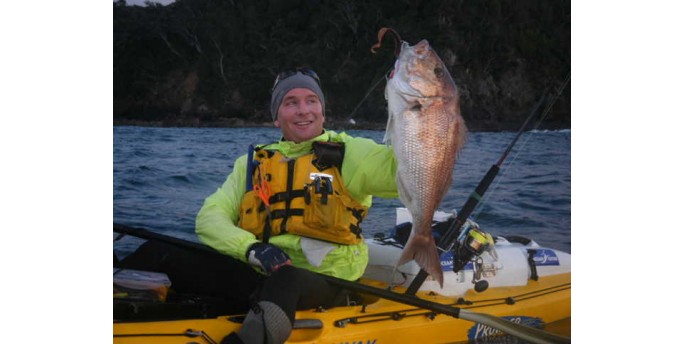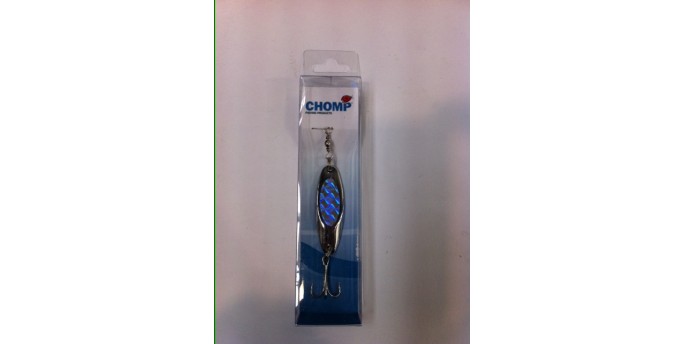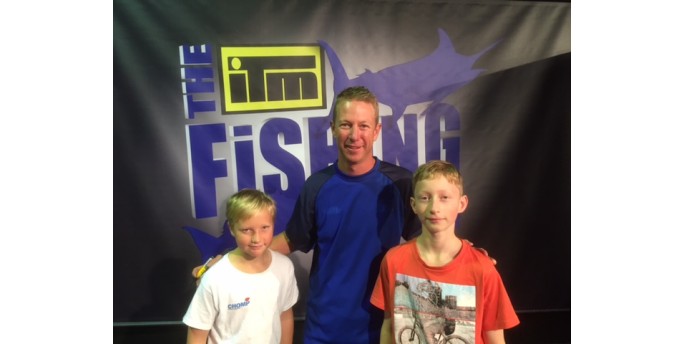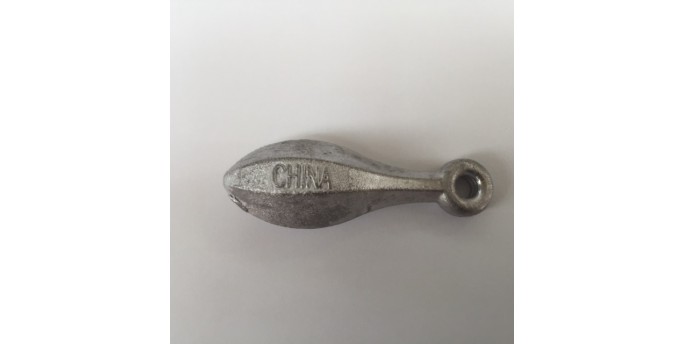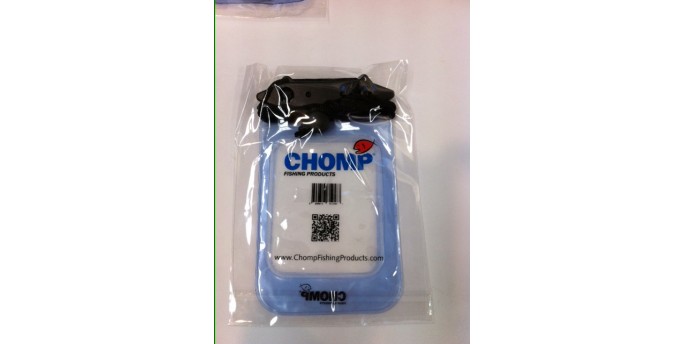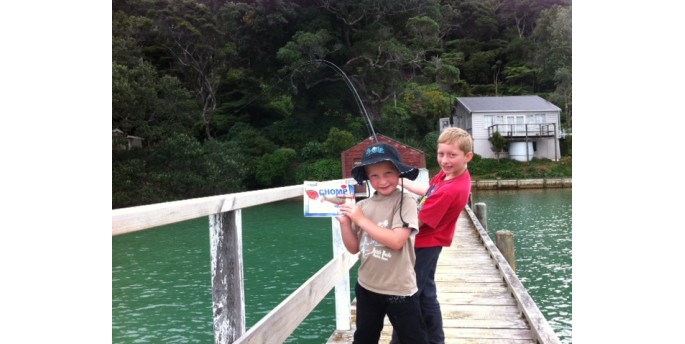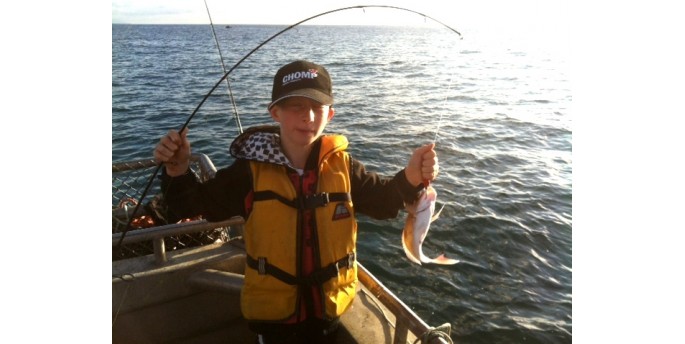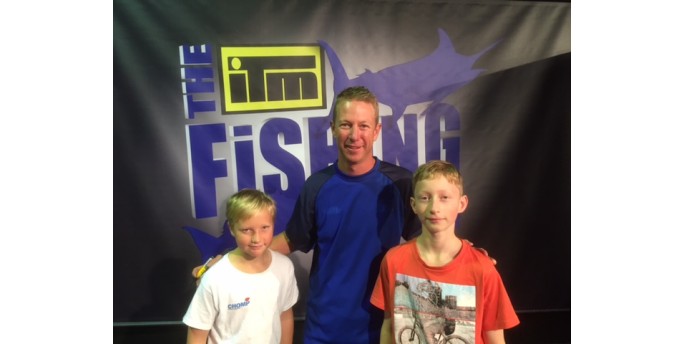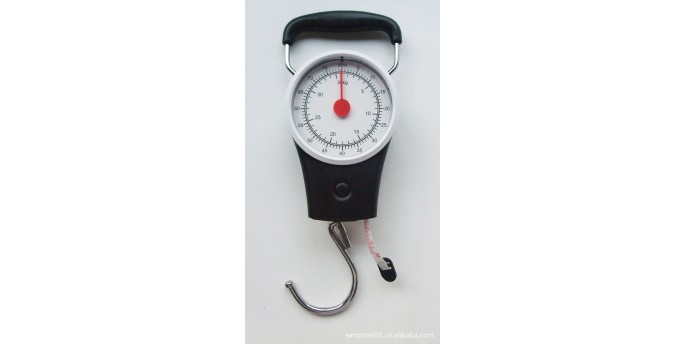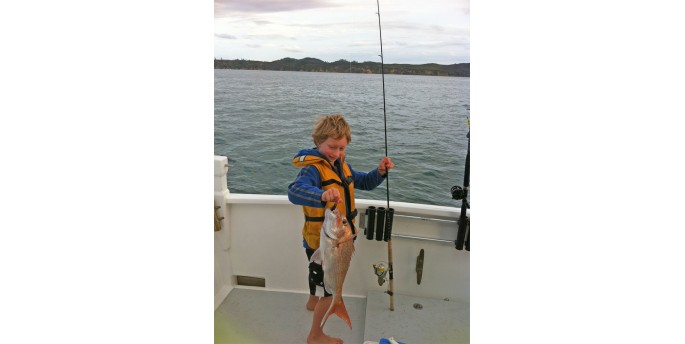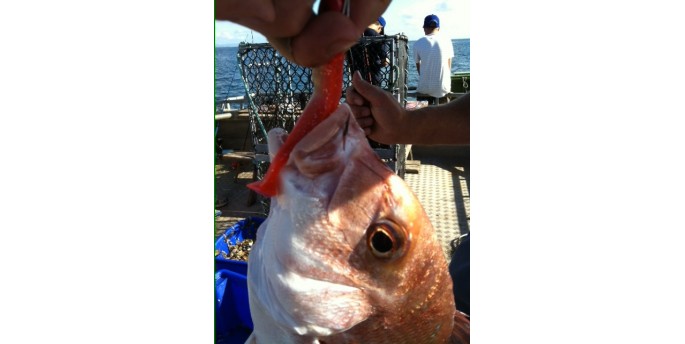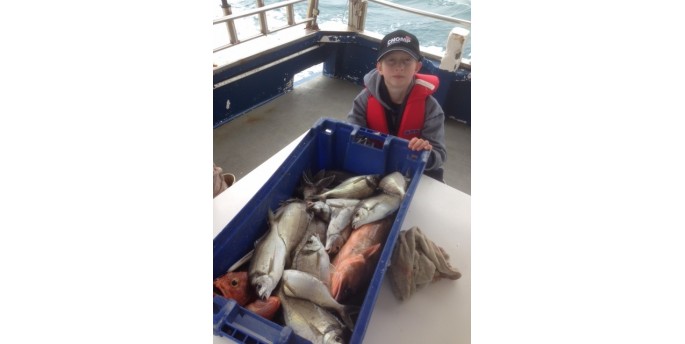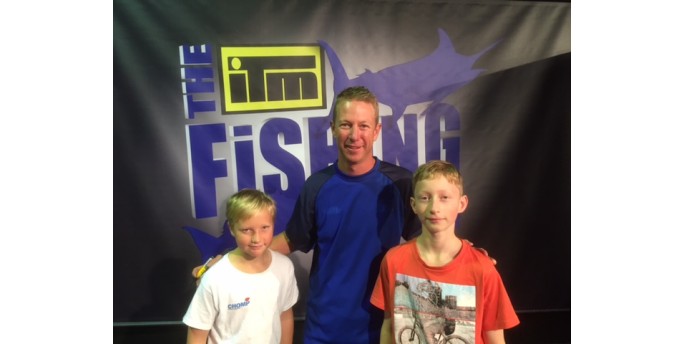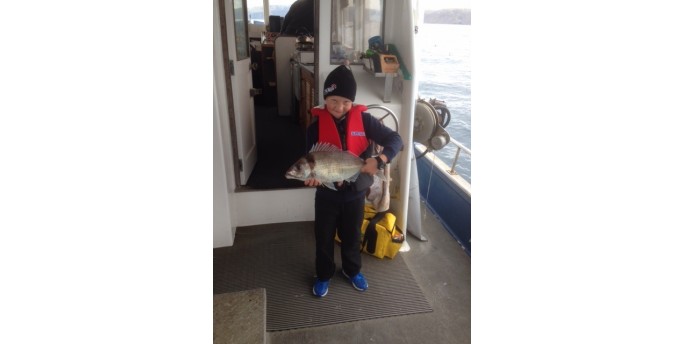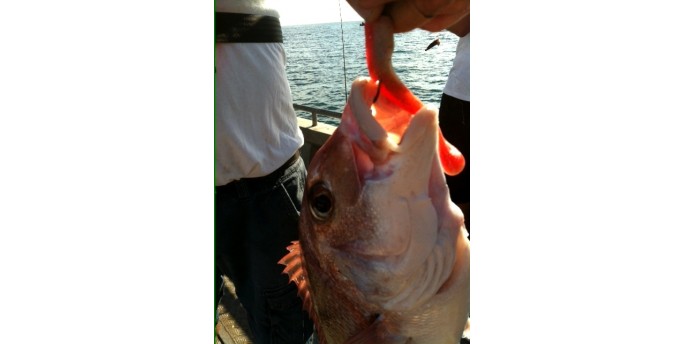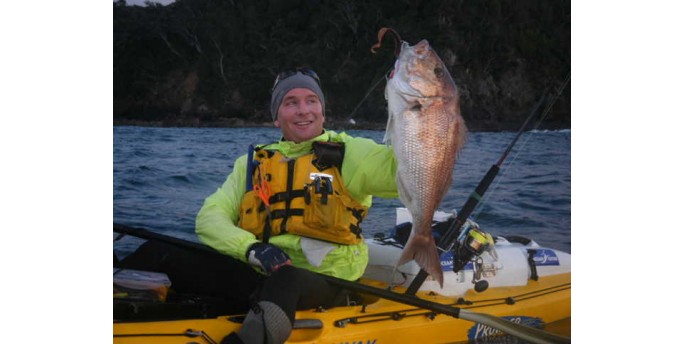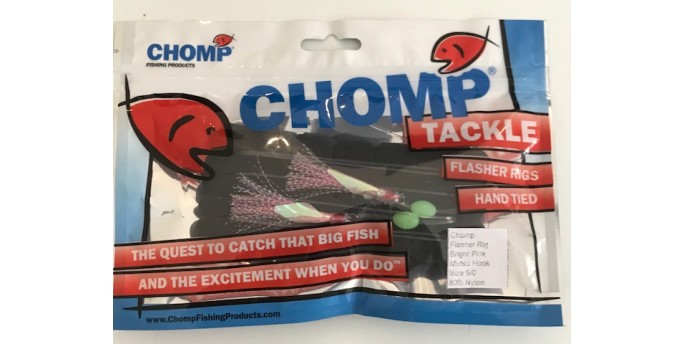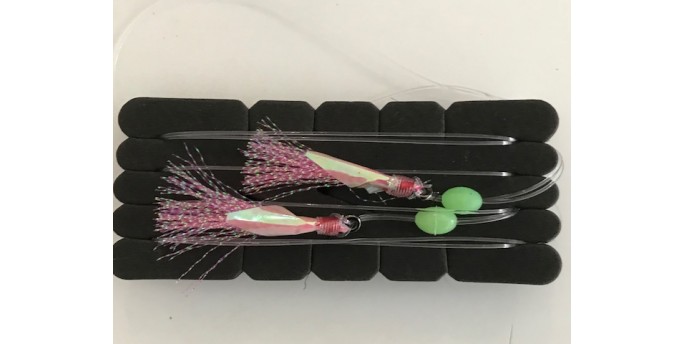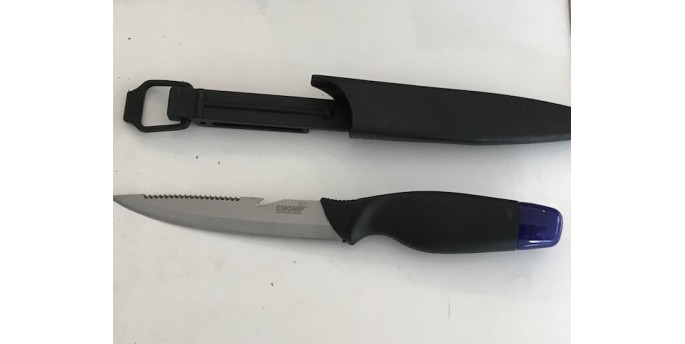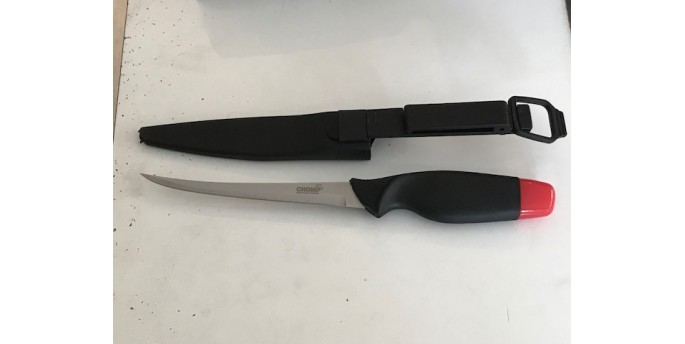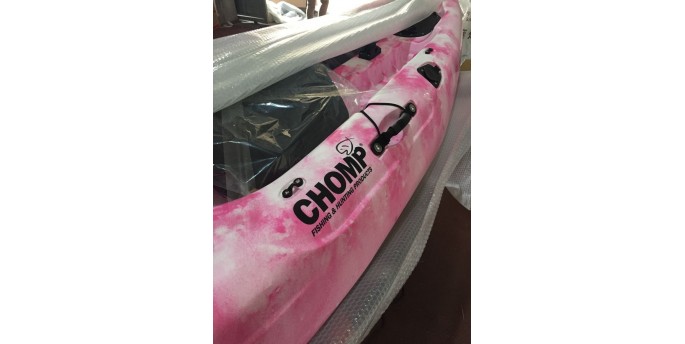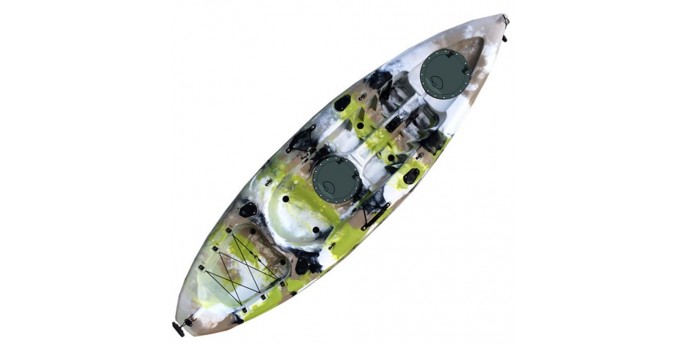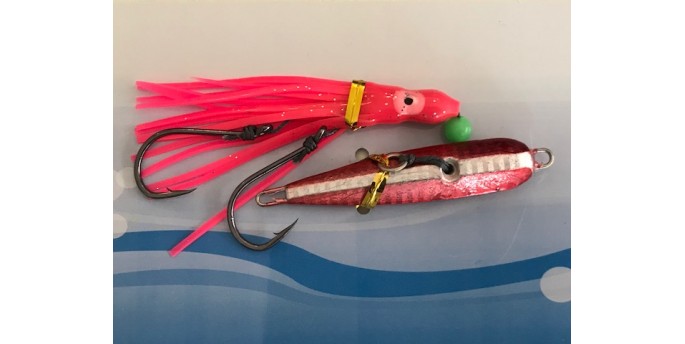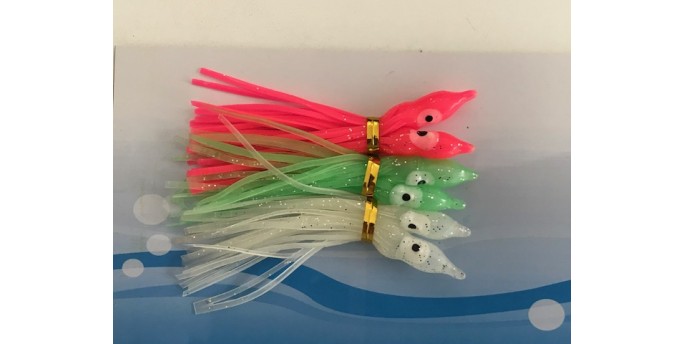 GET HOOKED ON FISHING!
Use "CHOMP"
And Start Reeling 'Em In!
Chomp Tackle
Flasher Rigs & Snappernator Octopus
Chomp Sinkers | Chomp Softbait
Chomp Fish Landing Nets
Chomp Floating Bait Knife
Welcome to Hudson Global Limited - T/A Chomp Fishing Ltd, we create, manufacture, import, stock and sell the Chomp branded fishing and hunting products from this online store into New Zealand and Australia.
Retail Customers, please take the link above to register to then be informed of new product releases and online promotions. Once you have registered you can keep track of your past orders and wish lists and order with ease.
Online Ordering, from this store is safe and secure, we use Payment Express to process all of the credit card transactions, the orders are then processed and the goods send via overnight courier from our Auckland warehouse
Re-Sellers, shops, fishing charter boats, fishing clubs we offer you a special discount to enable you to stock and market the Chomp products, please contact for further information.
For Further Information, or assistance with placing an online order
Please Call (09) 272 3786
Photo's, please email pictures of your catch using Chomp to Photos@ChompFishing.com
"Go Shopping Then Go Fishing"
"Get Hooked On Fishing - Use Chomp"
"The Quest To Catch That Big Fish And The Excitement When You Do! "
Fishing Products Online | Bait | Tackle | Jig Hooks | CHOMP Fishing Products