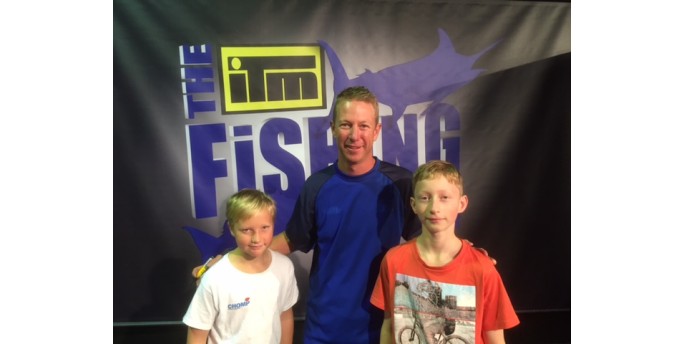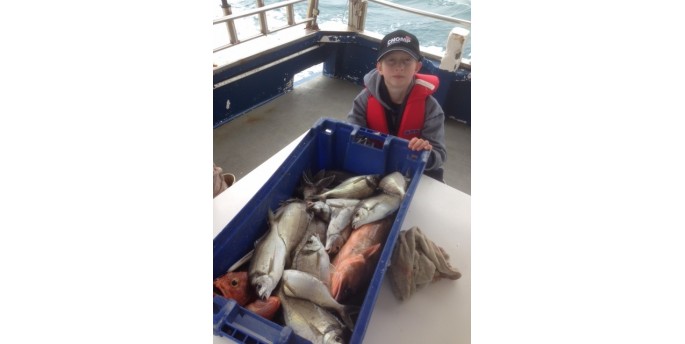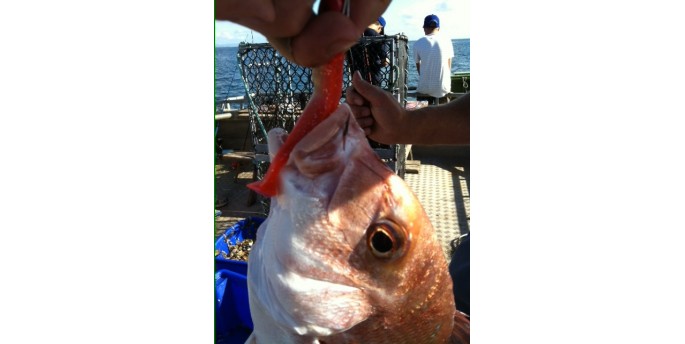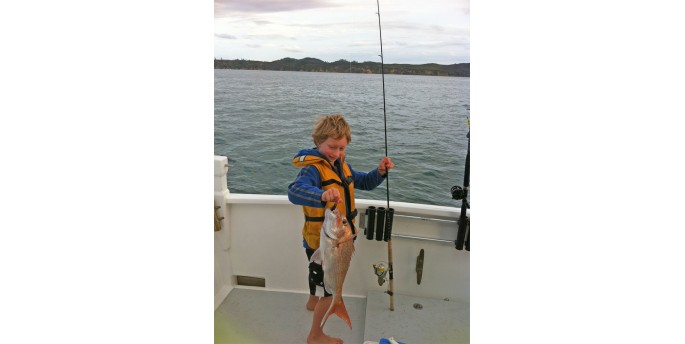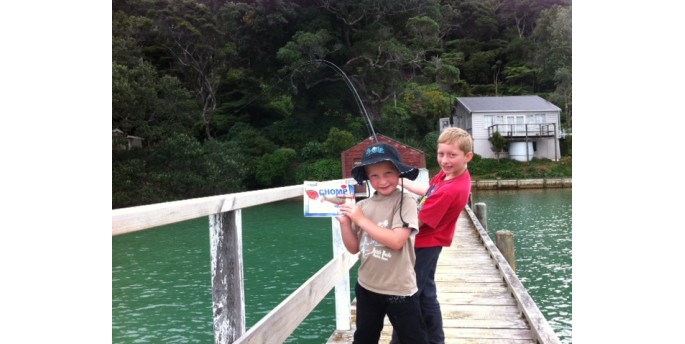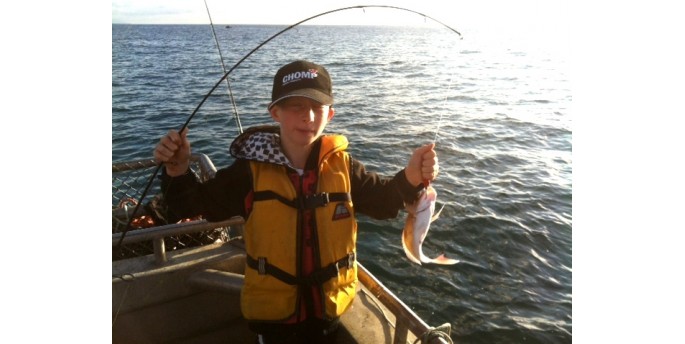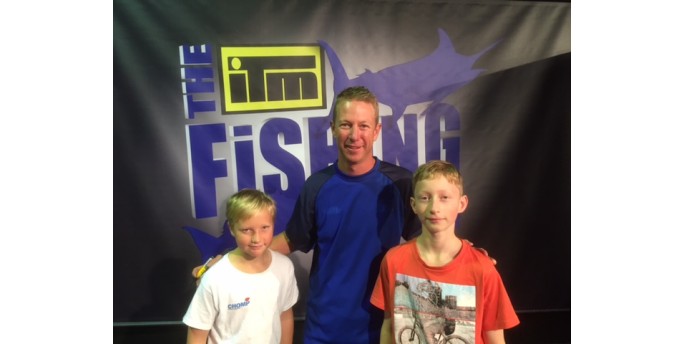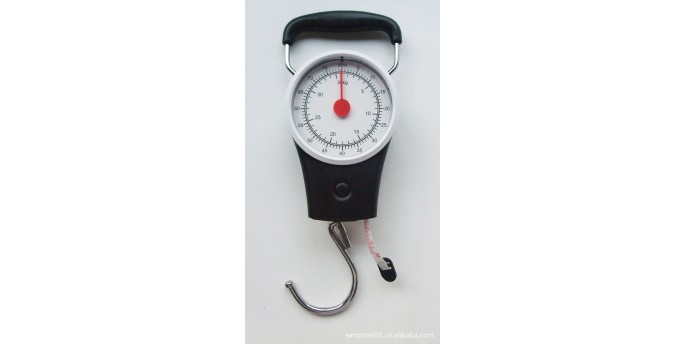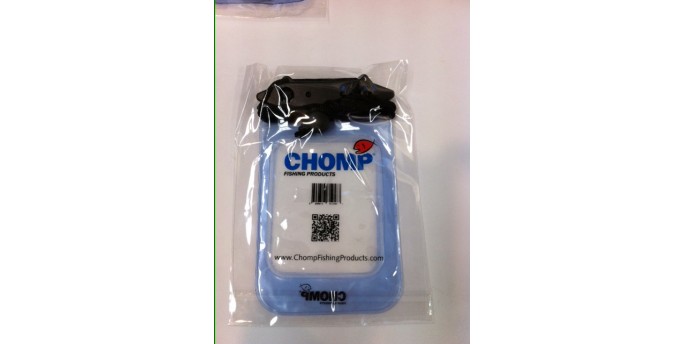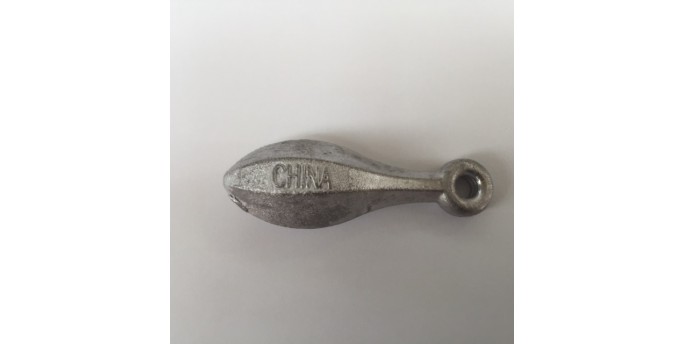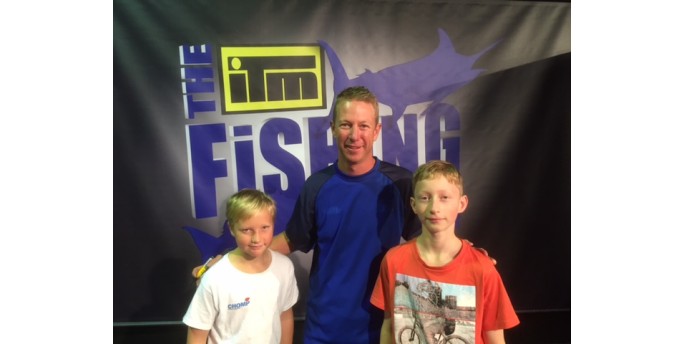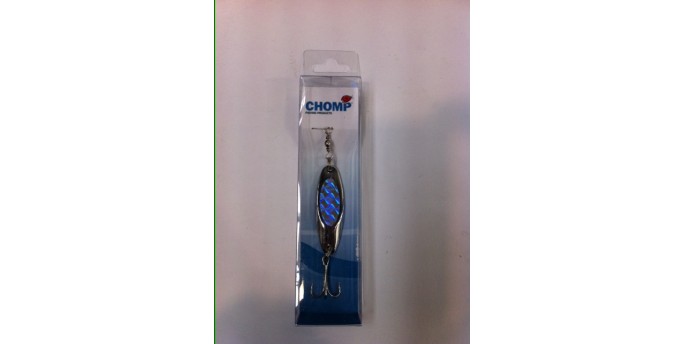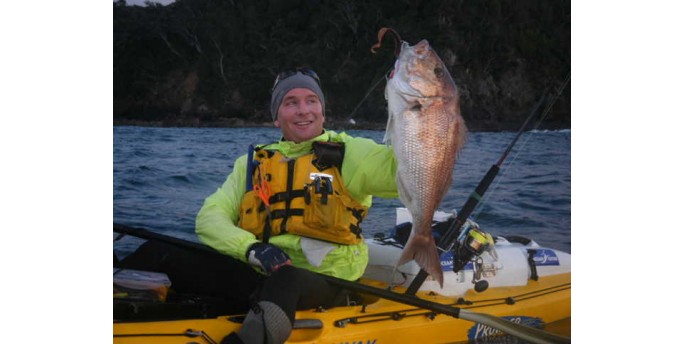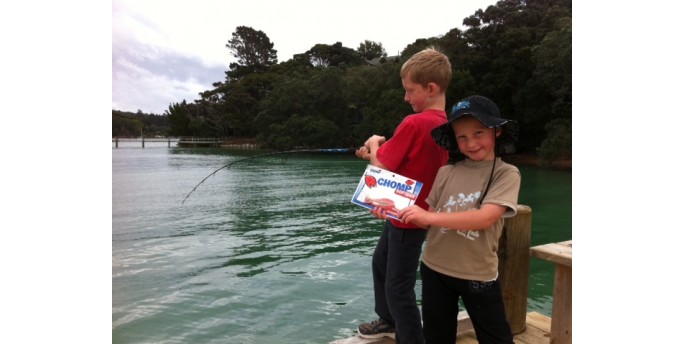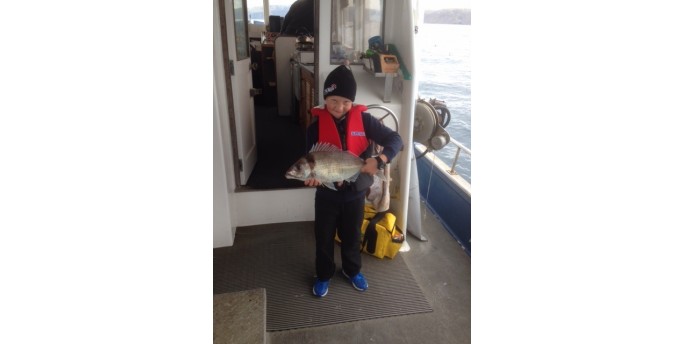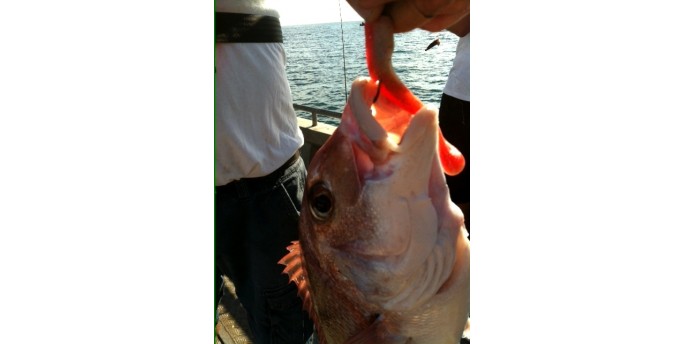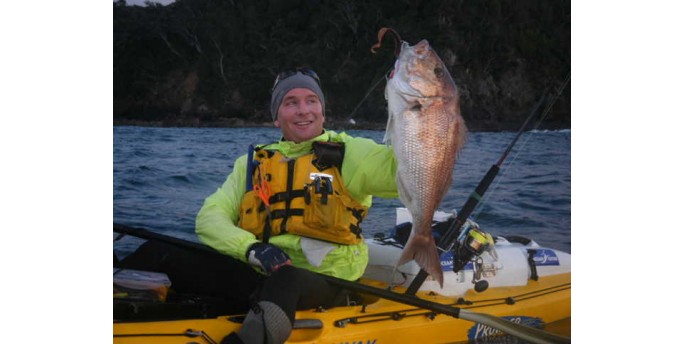 GET HOOKED ON FISHING!
Use CHOMPR
And Start Reeling 'Em In!
Chomp Softbait | Chomp Tackle - Flasher Rigs | Chomp Sinkers
Welcome to Chomp Fishing Products Ltd, we import and sell the Chomp branded fishing and hunting products, selling from this online store into New Zealand and Australia.
We also accommodate for our Retailers and Stockists who can also login and purchase Chomp stock at their discounted stockists prices using the same online system. Pricing for the retailers is the retail price, less GST, less the retailers discount plus GST.
Simply click onto the categories (Top Left) under the "Go Shopping Then Go Fishing" to view the Chomp products available and order online.
Chomp Prices - Quantity Discounts Apply - Chomp Flasher Rigs are an example of Value for Your Money - Buy One $3.95 + GST, Buy Ten $29.63 + GST or Buy Fifty for $138.25 + GST, and now the display box sets, also stock up on the Chomp Sinkers again Quantity Discounts Apply - "Highest Quality + Best Price = More Fish"
We source Chomp products direct from the manufacturers who then manufacture and package to our specification and high quality control requirements. Hence our ability to supply at these great prices direct to the market with cheaper prices - delivered to your door. But in saying this we still have margin to support our retailers and fishing club customers. If your local retailer is interested to stock Chomp products please ask them to contact us.
We offer wholesale prices to fishing clubs, to enable them to buy Chomp at discounted prices to use as Chomp prizes for fishing competitions or to re-sell to members. Create an account and then email or telephone for more details.
Please visit the gallery above to view the photos of fish caught using Chomp, then after you purchase and experience fishing with Chomp email us photos of your catch to Photos@ChompFishing.com
New Customers please Register to be informed by email of new product releases, promotions and special offers, online ordering enables you to login and track your past orders and maintain a record of your previous purchases.
Retailers, if you are interested to market the CHOMPR range of products please contact us. We offer Retailers a great package, re-sellers discounts, CHOMPR Retail Display Stands, Roadsigns, Banners, this is a genuine opportunity to market this exciting ChompR range of products in your local area.
Please now register, then link into the product categories, see the links on the top left side of this page, "Go Shopping Then Go Fishing"
For any further information or ordering by phone please call 0508 4 CHOMP (0508 4 24667)
Get Hooked On Fishing - Use ChompTM
Go Shopping Then Go Fishing .... with ChompR
Tasty Softbait For Exciting FishingTM
The Quest To Catch That Big Fish And The Excitement When You Do!TM
Fishing Products Online | Bait | Tackle | Jig Hooks | CHOMP Fishing Products